It can be tough for anyone to talk about divorce. Men, in particular, often don't seek adequate support when they are going through the divorce process.
Two Atlanta men, friends for 15 years, both went through a divorce after their wives decided to leave their long-term marriages. They were able to provide support for each other during a difficult time. Their belief that the best way to cope with divorce is by sharing experiences led to the creation of the Over Divorce podcast. I was recently their guest. Here are a few of the topics we discussed.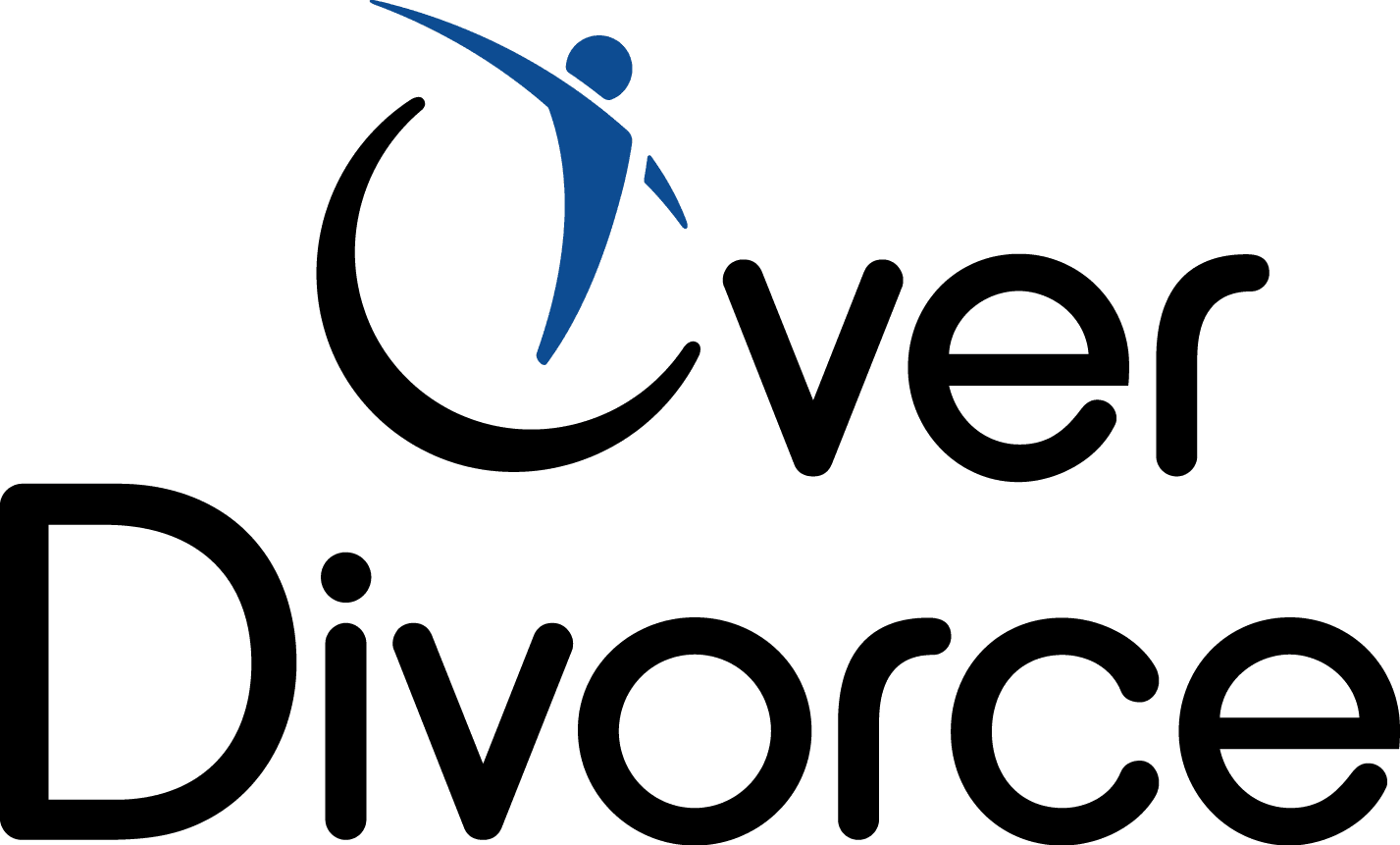 What I want people to take away from the first visit with me
I offer anyone contemplating or going through a divorce a complimentary initial consultation. After that first meeting, I want them to leave with a good idea of the options they have, and to reinforce that, I give them a copy of my book, Harmon Caldwell's Georgia Divorce Handbook: A Guide for Navigating the Divorce Process.
Nobody looks forward to walking into the office of a divorce attorney. People are scared, nervous, uncomfortable. We understand it's a struggle for everybody.
I also want them to leave with the knowledge that we will get them through the divorce process in good shape. I want to instill confidence in them that they can get through this divorce. Their situation is not as bad as they think when they first walk in the door. We are here to protect them and their financial assets.
What else you can learn in the initial consultation
When someone comes to my office for an initial consultation and shares with me the details of their circumstances, I can tell them what will most likely happen with their assets and how the court is likely to view the case.
I will also advise them on how to handle day-to-day life with their spouse so their behavior helps them build the strongest case possible.
My job is as a divorce attorney
My job is not to save your marriage. My job is to put you in the best economic position if you are going through a divorce. I'm not here to help you decide whether to pursue a divorce. That is your decision. I am not trained as a therapist or a marriage counselor. But I am trained as a divorce attorney and have 38 years of experience handling divorces.
If you do decide to get out of your marriage or your spouse has decided he or she is going to end the marriage, I am here to get you out in the best economic position possible.
And remember, just because you sought the counsel of an experienced divorce attorney doesn't mean you are definitely headed for divorce. The information I share with you about your particular case may actually cause you to reconsider.
Think of it as consulting a doctor for elective surgery for a medical issue you are having. After learning your options, you may opt not to. But you will be making a better-informed decision.
While going through a divorce is never easy, finding the support you need to cope with it has never been more accessible. With books, podcasts, online support groups, and yes, this blog, you can share experiences or just read about how others are coping.
To listen to the entire Over Divorce podcast, please click here.