As I discussed with 11Alive, many individuals wait until after the New Year to file for divorce for many reasons, including worrying about causing emotional distress to their kids during what is supposed to be "the most wonderful time of the year." However, studies show a majority of kids handle divorce much better than previously expected.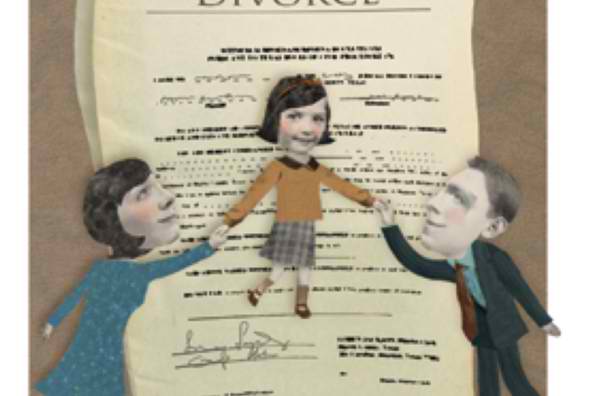 A study at the University of Virginia, published in Scientific American, found only a minority of kids suffer from divorce long term. Though kids do, unfortunately, suffer short-term negative effects – such as anxiety, anger, and shock – these emotions often dissipate by the end of the second year. Another study from Pennsylvania State University followed children of divorce and non-divorced through childhood, adolescence, and teenage years. There were very few differences in emotional and behavioral problems, delinquency, academic achievement, and social relationship between the two types of kids. Lastly, one study found children from high-discord families even welcomed divorce with relief as a break from their parents' fighting.
This holiday season, don't let the idea of tearing apart your family be the reason you deter filing for divorce. Children are much more resilient than we give them credit. Just like you, your children will bounce back from divorce.
If you are celebrating this holiday season in the midst of a divorce or as newly divorced, there are ways to ensure your children feel at ease during the chaos.
Try to maintain routine: Kids of divorce often feel stress due to routine disruption, thus lack of security. Talk with your child before the disruption about your holiday plans and stick to your normal schedule as much as possible.
Celebrate traditions: While the family isn't together like it used to be, still celebrate traditions, even if it means adaption. For example, keep an Elf on the Shelf at both homes. Though everything isn't the same in a child's life, some things can still be constant. Additionally, don't be afraid to also start new traditions that can make kids feel extra loved, like gifting him or her a new ornament every Christmas Eve.
Avoid Conflict: This goes without saying, but be especially cognizant of situations that may erupt in conflict. You may mean you need to watch alcohol consumption around your ex or avoid putting yourself in uncomfortable situations, like both attending a friend's Christmas party to ensure conflict is subsided.
This holiday season, look at the silver lining of your divorce. You have the opportunity to celebrate new traditions and a new beginning while avoiding the conflict of the past. Happy holidays from my family to yours!