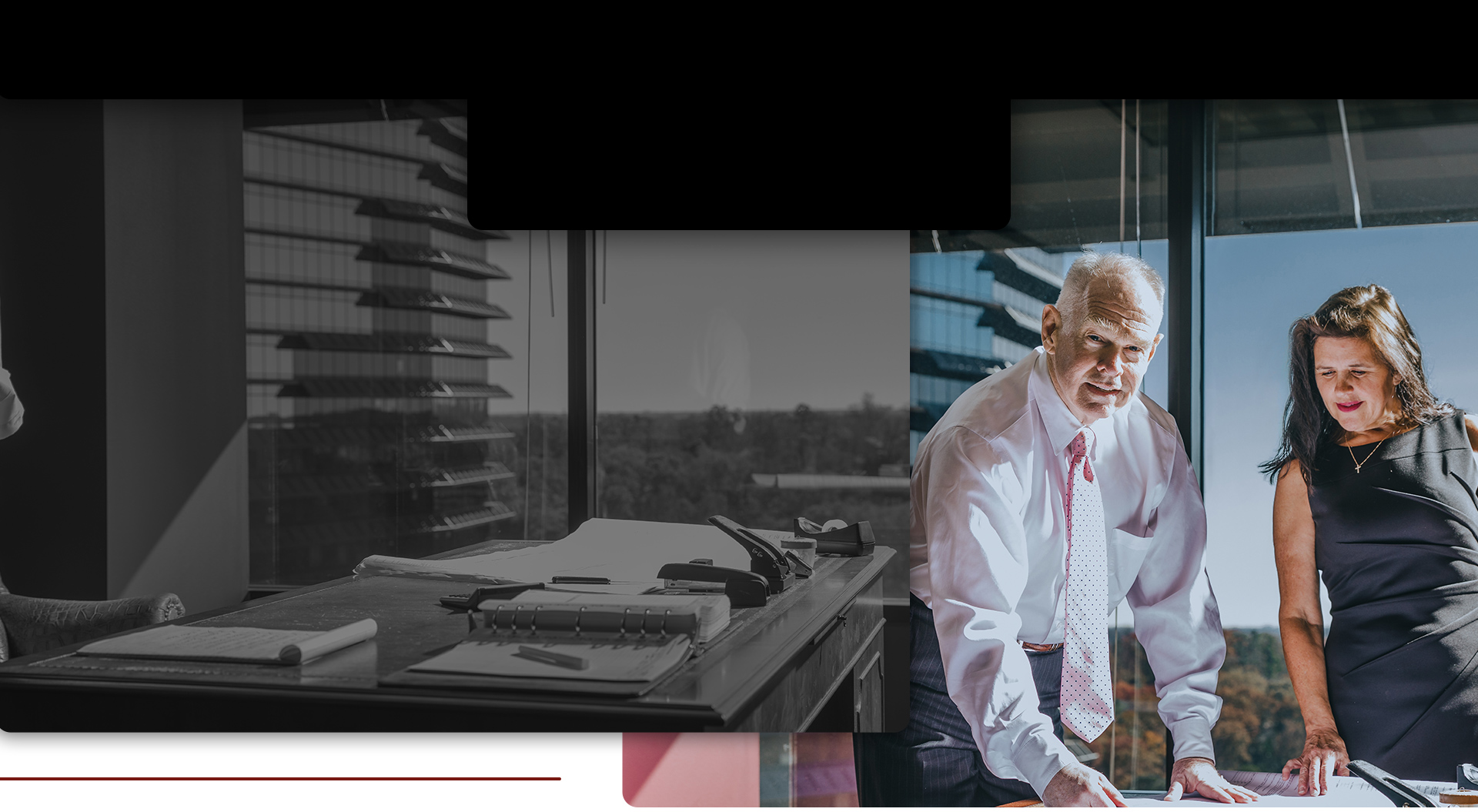 DELIVERING WHAT MATTERS MOST: RESULTS. AWARD-WINNING & NATIONALLY RECOGNIZED DIVORCE LAWYER SERVING GEORGIA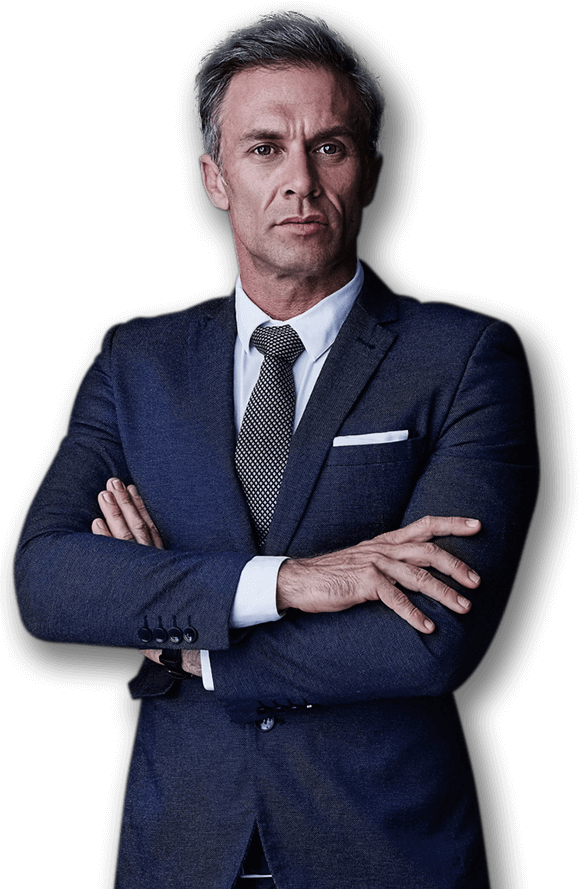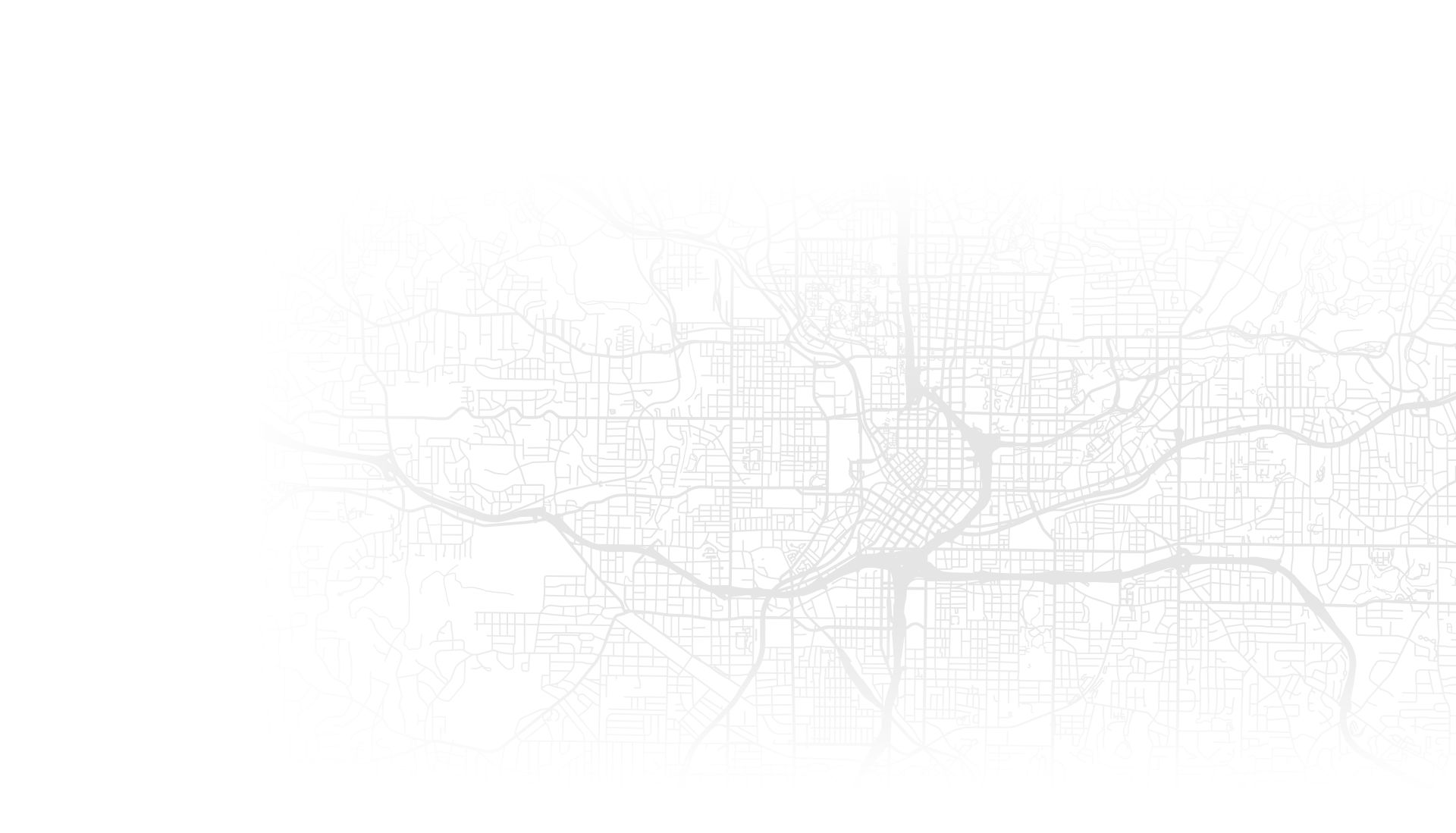 1,000+

Contested Divorce Cases Handled

70+

Matters in Georgia's Appellate Courts

10+

Consecutive Years as a Super Lawyer
Atlanta High Net Worth Divorce Attorney
"My goal in every case is to obtain the best possible result for the client." - Harmon Caldwell
Atlanta high net worth divorce lawyer Harmon Caldwell has been practicing divorce and family law for over 40 years. He has been repeatedly recognized as one of the best trial lawyers in Georgia. He has handled over a thousand contested divorce cases and has tried over 200 jury cases in communities throughout the state. He has been involved in more than 70 cases in the Georgia appellate courts.
Our High Net Worth Divorce Team (in the photo):
Harmon Caldwell (founder, left), Peter Rivner (attorney, center), Chris Elliot (partner, right)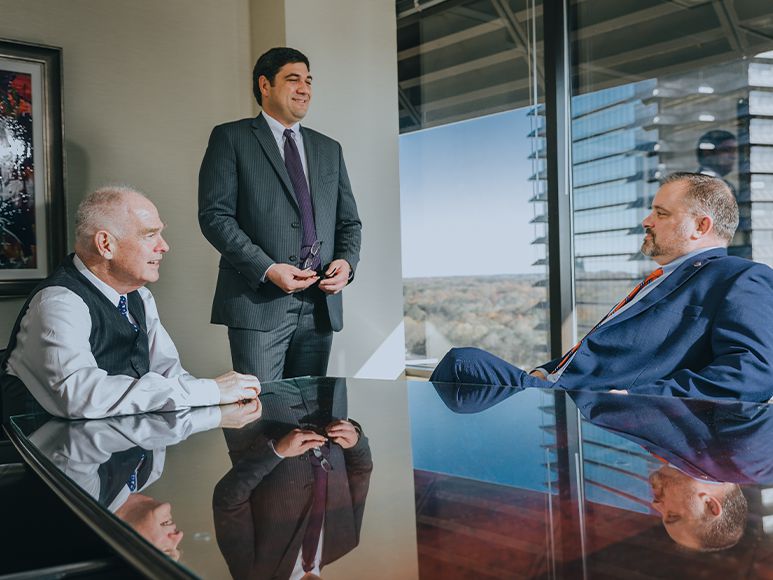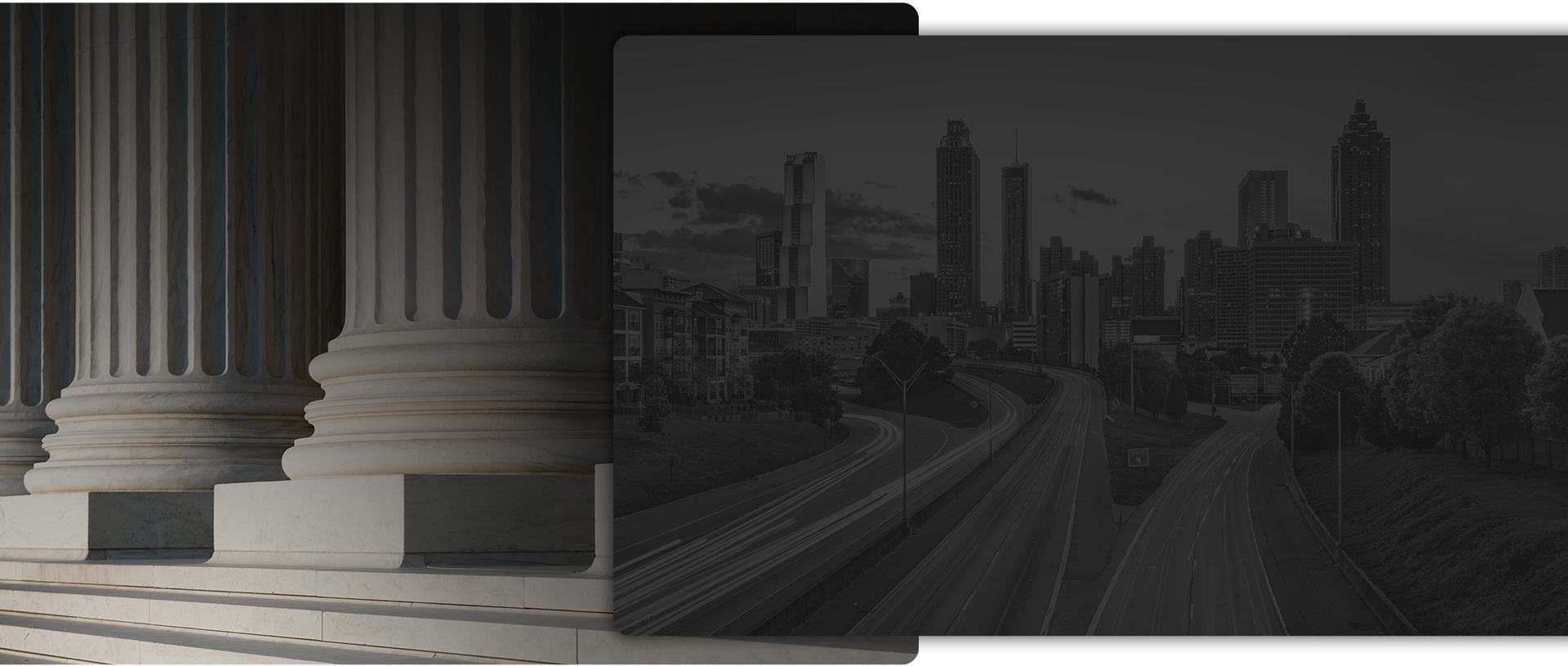 Clients Share Their Stories
Meticulously Crafted Strategies to Help You Win
Atlanta high net worth divorce attorney Harmon Caldwell strives to provide every client with the best legal representation possible. He is proud of the service he has given to countless people over the years and is touched by the stories of how he has helped the families he has worked with in the past.
Thank you to everyone who has shared their story. The experiences of clients are highly important to this firm. Meet Harmon Caldwell
Atlanta High Net Worth Divorce Attorney — Prepared To Deliver Results
Harmon has practiced in Atlanta for over 40 years. He handles divorce, trust and estate litigation, and other civil disputes. He has tried several hundred jury trial cases. He has handled over 70 cases in the Georgia Supreme Court and Court of Appeals.
He has been involved in some of Atlanta's most interesting cases. He represented Bernice and Martin King in the dispute with their brother Dexter over their mother Coretta Scott King's estate. He represented Frances "Tut" Woodruff in contesting her father Coca-Cola magnate George W. Woodruff's will, Ruthie Rollins in her divorce from her husband, billionaire Gary Rollins, David West in his dispute with his father over West Lumber Company, and Anna Stanley in her divorce from her husband, TV Evangelist Rev. Charles Stanley. He has regularly represented individuals from Atlanta's wealthiest families, from Rollins, to Candler, to Carlos, to Bowen, and while the dollars at stake are sometimes large, the issues are usually the same.
He has represented hundreds of other individuals, many wealthy, many not. However, in almost every situation, someone's future was significantly impacted by what he did. It is indeed a compliment when a client chooses you to represent them in a time of crisis. Because of this, he tries to be creative in his approach to every case.
Harmon believes in resolving disputes on a reasonable basis as quickly as possible.
He recommends mediation and other types of alternative dispute resolution whenever feasible. However, when the other side does not want to be reasonable, he will do what is necessary to protect his client's interests.
He founded what is now the firm of Caldwell, Carlson, Elliott & DeLoach in 1994 and served as its managing partner for 25 years. In 2019, he turned over managing partner responsibilities to two of his partners and currently focuses all of his time on serving his clients' needs.
His book, Harmon Caldwell's Georgia Divorce Handbook, written for individuals unfamiliar with the divorce process, has been a best-seller in stores and on the internet.
Harmon believes every case is unique, and he brings a creative approach to the cases which he accepts. He is compassionate in dealing with his clients and treats each case as a challenge to obtain the best possible result. He and his team at Caldwell, Carlson, Elliott & DeLoach are ready to help you.
A sampling of Harmon's cases are available here:
EXPERIENCE MEETS DETERMINATION & STRATEGY
No matter how complex the case, there is a path to a meaningful result. Harmon will help you get there.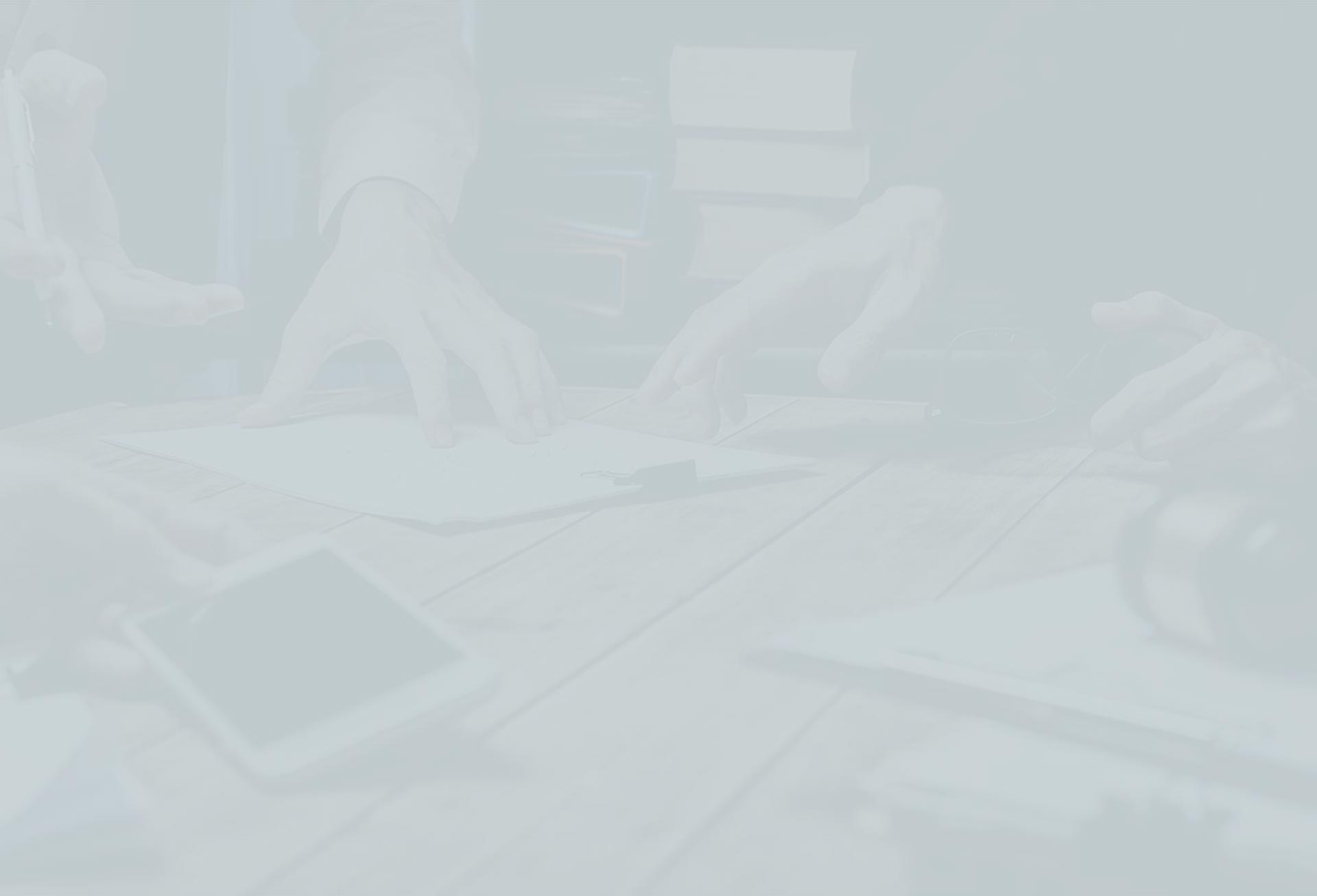 Divorce & Family Law Areas
How Can Our Team Help You?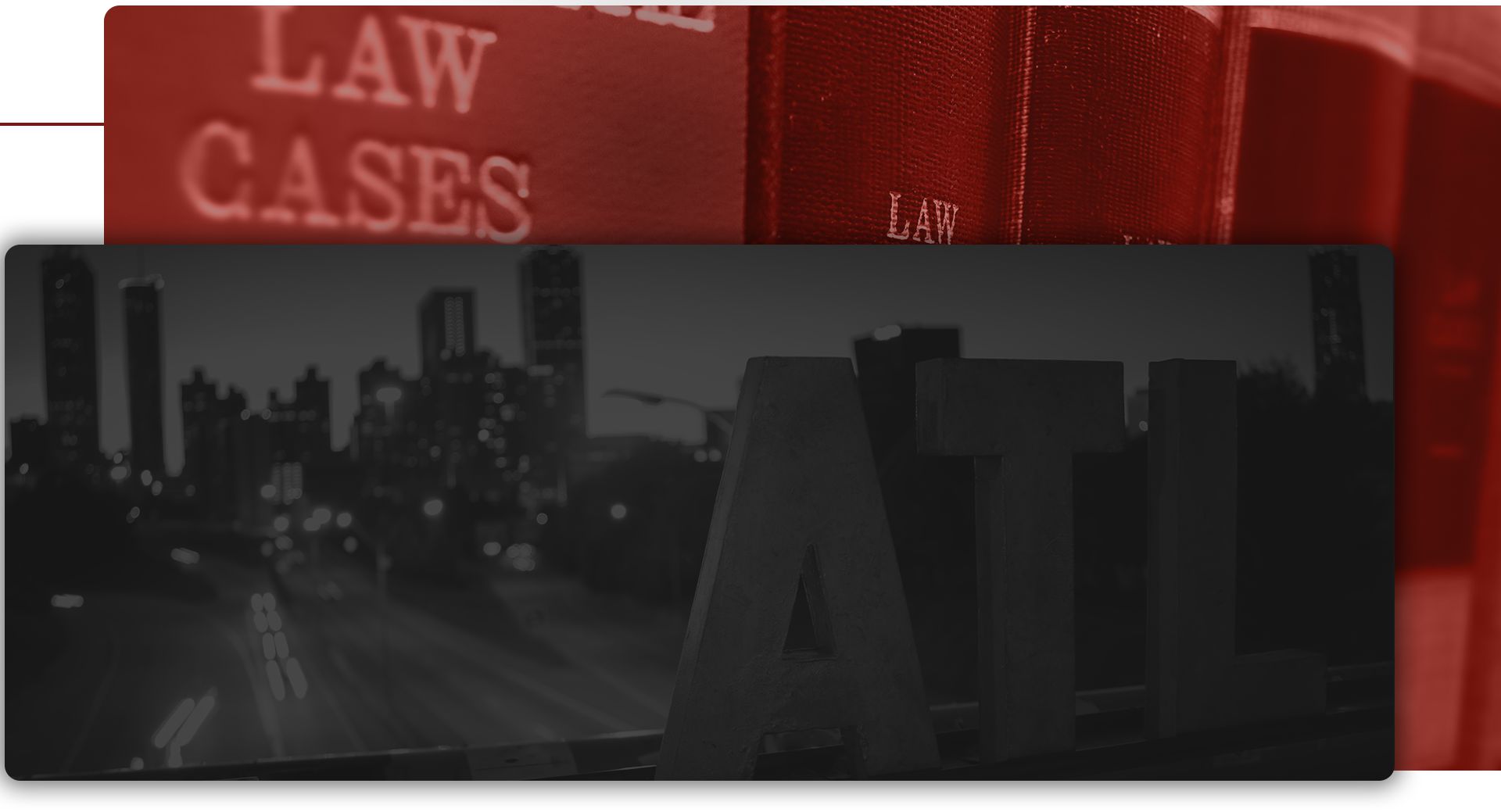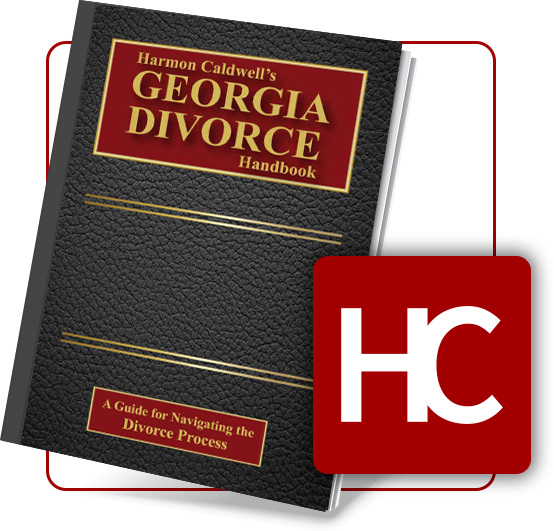 Georgia Divorce Handbook
Harmon Caldwell's Georgia Divorce Handbook is written for non-lawyers and non-divorce lawyers as a layman's guide to the Divorce process. After meeting with hundreds of divorce clients, Harmon decided that clients could not absorb all the information that he would provide in the initial meetings about the divorce. He wanted to give those clients something they could take with them and read in order to better understand the process.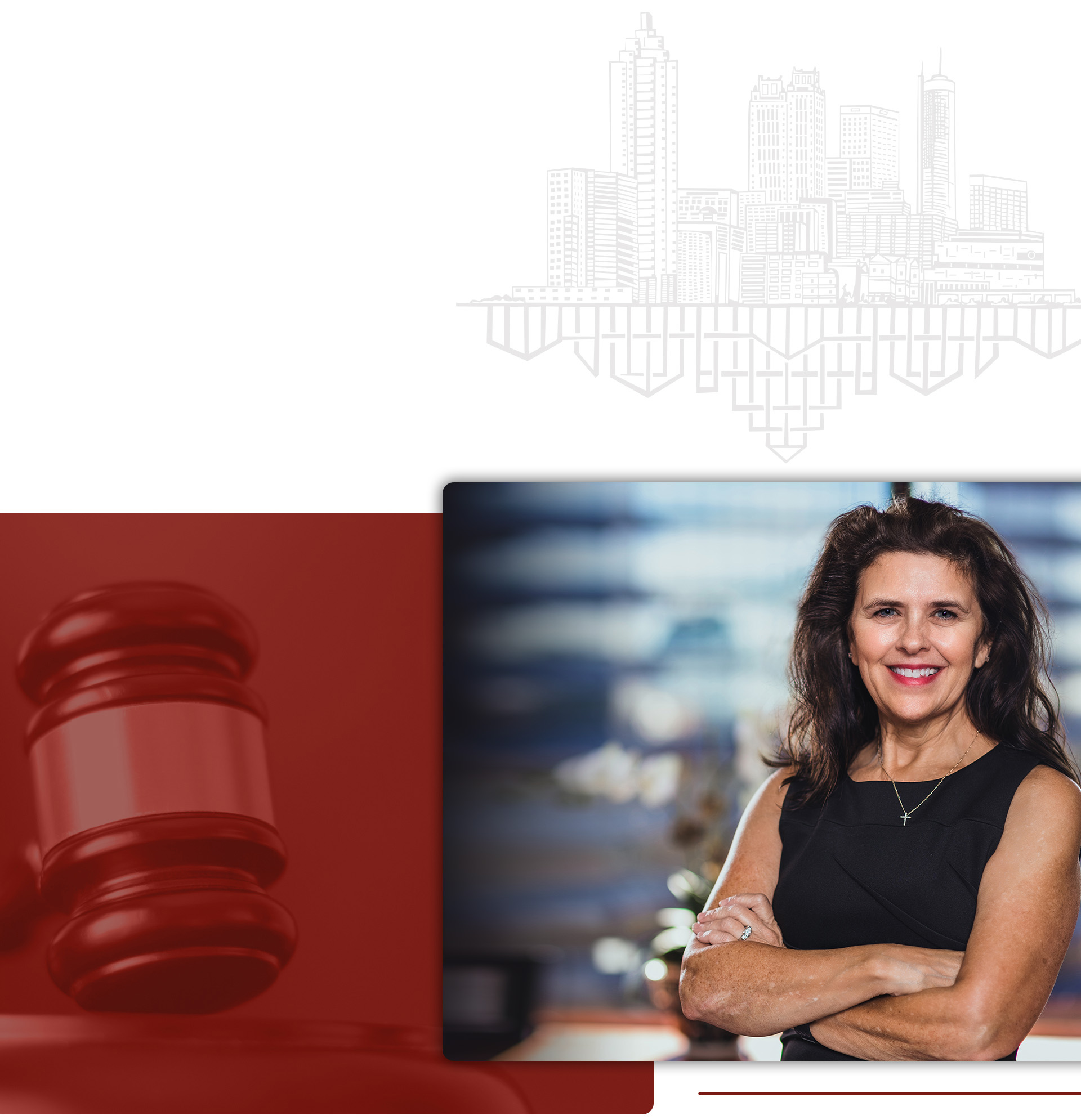 Legal Blog
Stay Updated & Relevant